Welcome to Car Import Malta. As you can see from our prices, you will save 000's of Euro's by buying your car from us and the process is easy. We choose the best quality used car of your choice. You tell us the make, model, mileage and age. We then ship it to Malta, assure you with a full parts and labour warranty, providing extra peace of mind on an already carefully chosen and well inspected vehicle.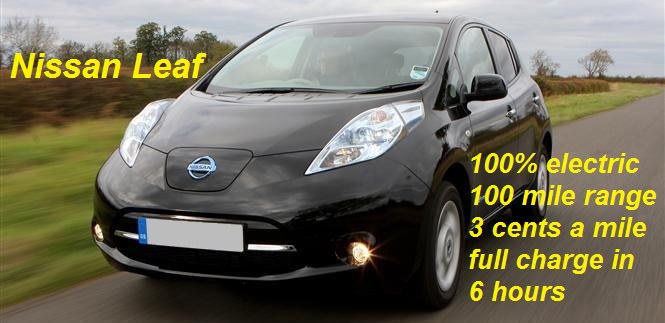 Electric cars have arrived and shown above is a Nissan Leaf 100% electric, with a range of over 100 miles from a 3 Euro charge. These cars are fantastically economical, costing just 3 cents per mile. Compare that to your weekly petrol bill.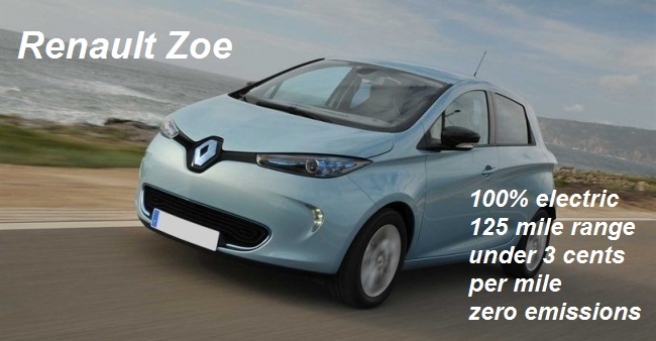 Buying your car from a reputable importer like us, will not only save you thousands, but the car delivered will be the best quality available, sourced only from top quality UK trade stock. All of our customers are happy and you will not be disappointed.
So why pay a crazy price for your next car..? Buy the best quality from Car Import Malta and pay when your car is delivered and you are happy with it...Simple.
We are based in Fontana on the Island of Gozo and are a family run business, with over 40 years of buying experience in the UK market and we have a reputation in Malta and Gozo for quality and high standards. Just ask anyone who has bought a car from us.

Unless stated otherwise, all the cars we offer are in grade 1 condition. This is the highest grading possible for used cars in the UK.
All our cars are also supplied with a full parts and labour warranty, providing you with extra peace of mind on a carefully chosen and well inspected vehicle.
If you don't see the car you are looking for, then please remember that we can supply any car and in any colour. So, just let us know exactly what you are looking for and we will find the best possible example in the best possible condition....At the best possible price.

Monthly payments with no deposit, can be arranged on all cars up to 20,000 Euro's
Personal finance agreements from Bank of Valletta are available over 5 year, or
7 year terms. Please ask us, if you would like to have further details of these loans.