Electric cars have arrived and are ideal for Malta and Gozo, with a range of more than 100 miles and can be recharged from a domestic socket.
Developments over the past few years, have resulted in electric cars that are now perfect for everyday use. With battery technology giving rapid recharge times as low as 45 minutes and even domestic recharge times of just 6 hours. Fantastically economical with a recharge cost of just 3 Euro's for 100 miles.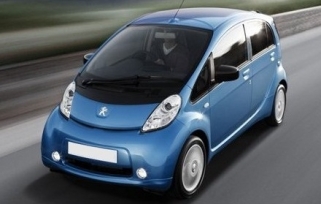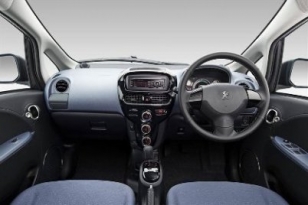 Coupled with increased range and top speed, these new electric cars are ideal for use in Malta and Gozo. With amazingly low running costs, example below:
A typical small car will only return around 30mpg on short journeys and in traffic busy conditions. So, based over 10,000 miles of driving the cost of fuel is as follows.
Small petrol engine car
10,000 miles @ 30mpg = 1,515 litres of petrol @ 1.50 per litre Total 2,273 Euro's
Electric car
10,000 miles with domestic recharge cost of 3.0 cents per mile Total 300 Euro's
Annual saving on fuel cost Total 1,973 Euro's
These figures are quite significant and certainly worth thinking about. Especially when we consider that the cost of petrol and diesel keeps on rising, year after year. Electric cars also benefit from lower road licence charges, reduced maintenance costs and of course, they have ZERO emissions and produce no polution. Additionally, electric cars are very quiet and smooth to drive.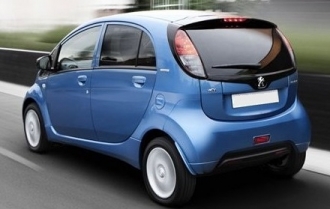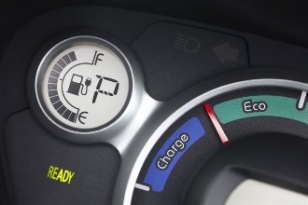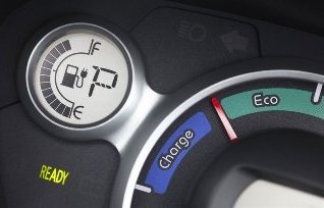 Car illustrated above is a Peugeot Ion 0.0 5 door with air conditioning as a standard feature and has a range of up to 90 miles and a top speed of 80mph.
Electric cars available for sale